Can you guess where these images were taken?  You bet. Right here in Redding.  Do you like to feel like you have taken a trip to Italy?  We can do it together.  Here are some beautiful images from Micaela's Senior Photo Shoot.  She wanted something unique and locations not commonly used for senior portriats.  I know she would agree with me that these images capture the her artistic spirit.
---
Text Micaela to 77007 to receive a special coupon off your H.S. Senior portraits.
Micaela likes photography, poetry, fashion, flowers and music.  How fun.   When she laughs the room lights up.  WOW!  We had a blast with this old Polaroid land camera.   It belonged to my father-in-law who also loved photography.   It weighs a ton.  Walking around a fallen tree proved a bit hazardous.  I stepped in a big hole but managed to stay up right.  Good for a few laughs.  My assistant Kelsie was wonderful and tried her hardest not to giggle at me.  Apparently, I'm very funny to watch.  One day we'll have some video for everyone so you can see what silly things I do.
Micaela, you are simply wonderful to work with and  beautiful.  Thanks for a great afternoon shooting.  I can't wait to show you the whole shoot.
From cocoon forth a butterfly
As lady from her door
Emerged – a summer afternoon –
Repairing Everywhere
Emily Dickinson
H.S. Sophomores, If you are interested in becoming an ambassador  for next year call me 530-339-5988.   I choose 1 girl and 1 boy from each High School.  They receive an extra shoot and lots of other fun things.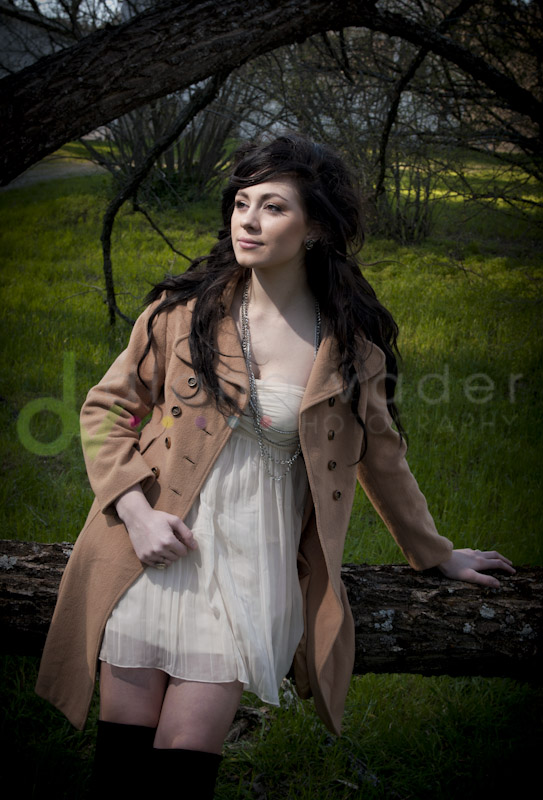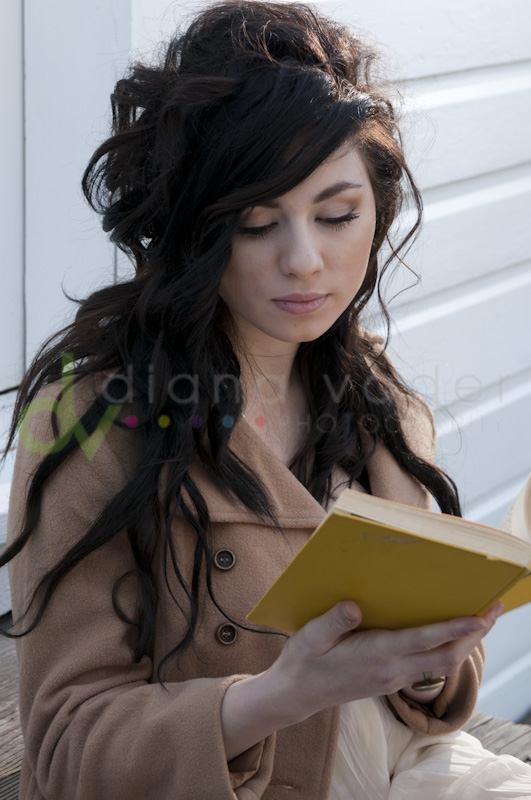 ---
Thanks David for being such a great model.  Loved hearing you sing inside the building.  Congrats on the lead role in Music Man.  That is  "groovy".   Great Music, Great Guy.  Text david to 77007 for a special offer on your senior portraits.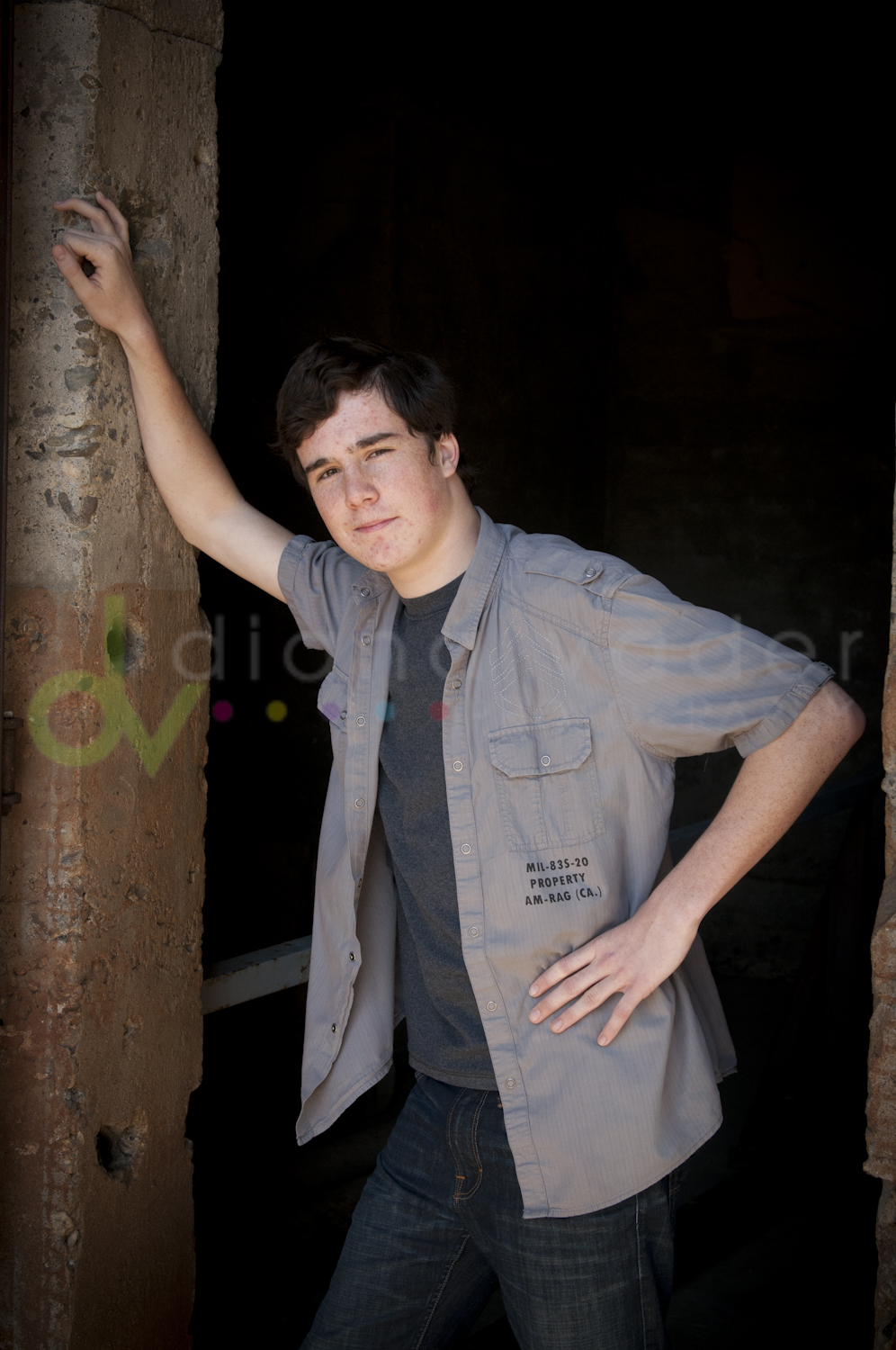 ---