Check out Dr. Heather Evans DVM here in our shoot for her new website.  She is putting together a mobile veterinary clinic to come to your house.  Here she is inside her new clinic and it is really neat.  She has a surgery, an exam area, microscope, a centrifuge (sp?) in short everything she needs to treat your pet.  I got to meet some amazing animals and their wonderful families.  My own Chewie (guinea pig) and Charlie (little black dog)  got in on the action.  It was a fun day.  Thanks Dr. Heather for choosing Diana Vader Photography.
Tip:  When shooting big macaw's stay out of reach.  When shooting puppies, the closer the better!
The inside of Dr. Evans' clinic van.
Her lovely assistant!
That's the spot doc!
Polly want a cheezit.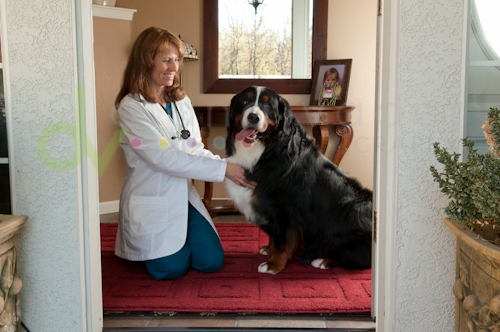 ---
We were so privileged to be a part of Chuck and Renee's amazing love story.  The Country Club was all decked out and what a gorgeous view we had of the setting sun.   I hope that Father Charlie wasn't too upset with us for putting up the blinds right in the middle of the scripture reading.  Sorry Father.  We just wanted to see the beauty of God's Creation outside while He was making a new covenant inside.   I tried to hide behind a piller to take the images of the ceremony.   I was thinking thin!  Everyone seemed to be having a great time all night.  Fantastic!
Chuck got to see Renee before the ceremony but they had their own moment as you can see here as he sees her for the first time.  Here's a few of the gorgeous images.
---
All I can say is WOW. The kids did so awesome.  They just smiled  and laughed and loved having their picture taken.  Thanks Cara for allowing me to spend a Saturday evening with you and the "boys".  I'm sure glad we did the green screen.  I was able to choose several backdrops and edit them into the image.  Cool!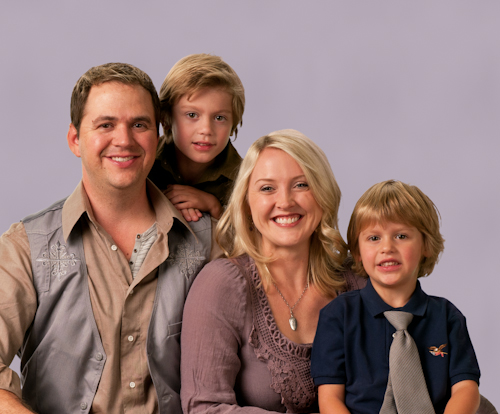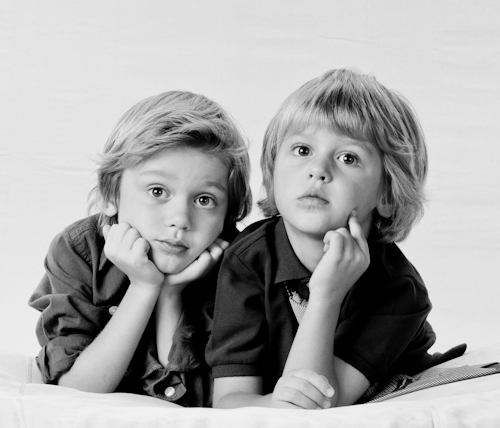 ---