Calling all photographers.
PPNV.com is hosting a fabulous workshop this Wednesday, Oct. 19th (9:30-3:30).  Come on out and experience Tim Meyer, of Brooks Institute fame, in action.  It's an all-day event.  Lunch included.  Anselmo is a premier wedding venue in northern California.
For Tim's background and the details, click link http://www.ppnv.com/public/TIM_MEYER.html. 
---
Sunset, candles, twinkle lights… It was so pretty.  We just loved shooting your wedding Wendy.  A fabulous time was had by everyone.  You were so calm, cool and collected it was amazing.  Here's a sneak peak of just a few of your memories captured.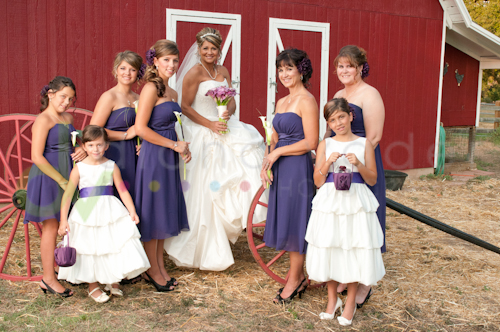 ---