I guess it could have been hotter because we didn't melt.  We really had great light to work with on this shoot.  The old barn provided some neat texture and warmth to the images.   Ryan, you did a great job.  You look great in these.  What a fabulous smile you have!  Kaeleigh came along to get in a few shots and since she is a junior this year I am looking forward to doing her Senior session next summer.    The sports shots were a ton of fun to take and I got a bit carried away.  I have so many great ones.  If mom gets a storybook we can put in a bunch of the soccer images.  That would make a treasure for their family.  Enjoy Everyone.  Comments are welcome too.
---
Wow, we sure had fun last weekend.  These are just a smidgen of the fabulous photos that were taken of Taylor.  Mike came along as my assistant extraordinaire and even Mom got in on the action.  Taylor is a kinda quieter personality who doesn't go in for tons of dress-up and makeup.  In some of these shots she looks like she wears a "going out dancing" dress everyday.  Gorgeous.  I really liked the simpler closeup images that really show off how pretty she is.  Even her more serious poses have a flare and personality about them.  Thanks Taylor for  a wonderful time.  I am so proud to be your family and senior photographer.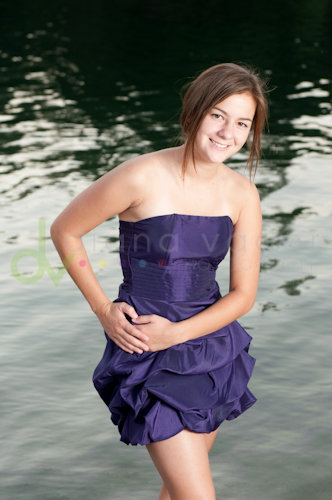 ---
Can you guess where these images were taken?  You bet. Right here in Redding.  Do you like to feel like you have taken a trip to Italy?  We can do it together.  Here are some beautiful images from Micaela's Senior Photo Shoot.  She wanted something unique and locations not commonly used for senior portriats.  I know she would agree with me that these images capture the her artistic spirit.
---