We had a blast on this shoot.  Three little boys on a beautiful day in a park means good times.   These guys were fast!  They ran circles around me.. literally.  We got lots of  giggles.  Then the sweet reward of  bubbles.  The littlest one was the best bubble maker I ever met.  Amazing talent!
These are for you Grandma!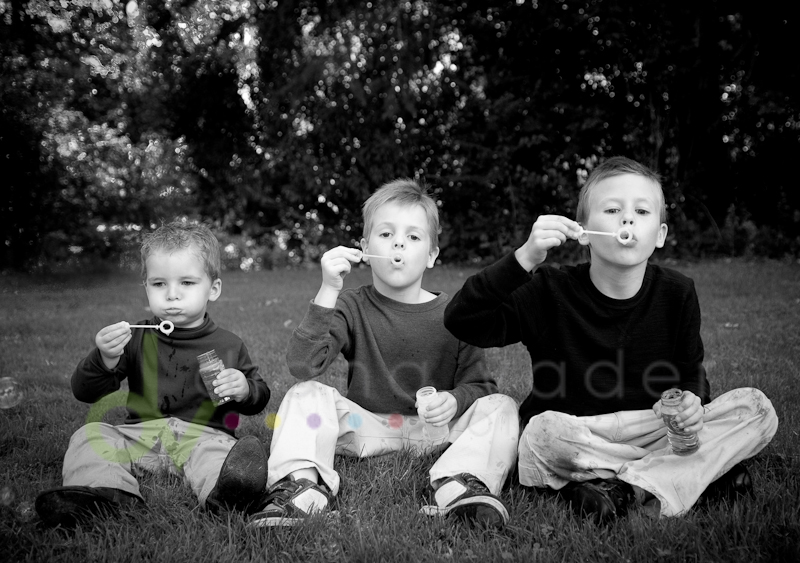 ---
The fall colors were in full "bloom" at the park.  We took advantage of them and went out to have some fun.  It was a bit cold though on Saturday.  Brrrr.  Enjoy.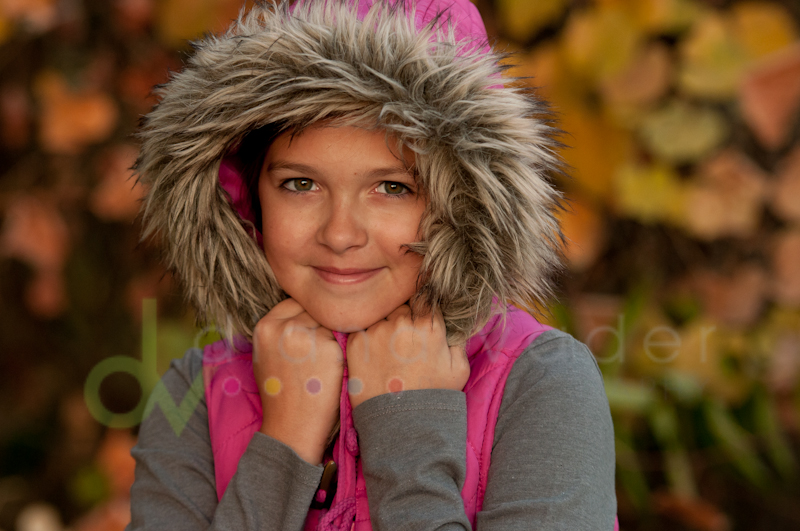 ---