Check out Dr. Heather Evans DVM here in our shoot for her new website.  She is putting together a mobile veterinary clinic to come to your house.  Here she is inside her new clinic and it is really neat.  She has a surgery, an exam area, microscope, a centrifuge (sp?) in short everything she needs to treat your pet.  I got to meet some amazing animals and their wonderful families.  My own Chewie (guinea pig) and Charlie (little black dog)  got in on the action.  It was a fun day.  Thanks Dr. Heather for choosing Diana Vader Photography.
Tip:  When shooting big macaw's stay out of reach.  When shooting puppies, the closer the better!
The inside of Dr. Evans' clinic van.
Her lovely assistant!
That's the spot doc!
Polly want a cheezit.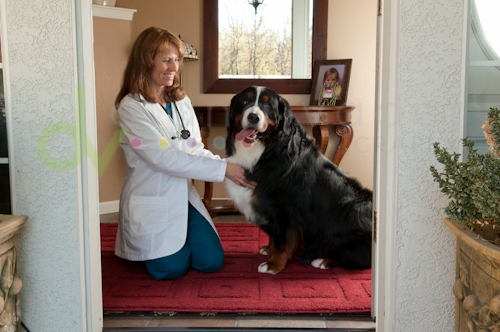 ---
---
---
---